Every person, regardless of language or background, deserves to be heard and understood. Behind every request for language services is a person seeking clarity, understanding, and connection. Yet, for language access coordinators (or anyone else in charge of arranging language assistance) managing these requests can be overwhelming.
For example, coordinators may receive a flurry of new requests daily. Some are urgent, while others demand specialized linguistic skills that are scarce.
The inherent unpredictability and variety make meeting these requests a huge challenge, especially at scale. The good news: there is a solution. A language access portal can make this process more efficient and methodical. Here are six reasons why you need a portal to help you coordinate language access.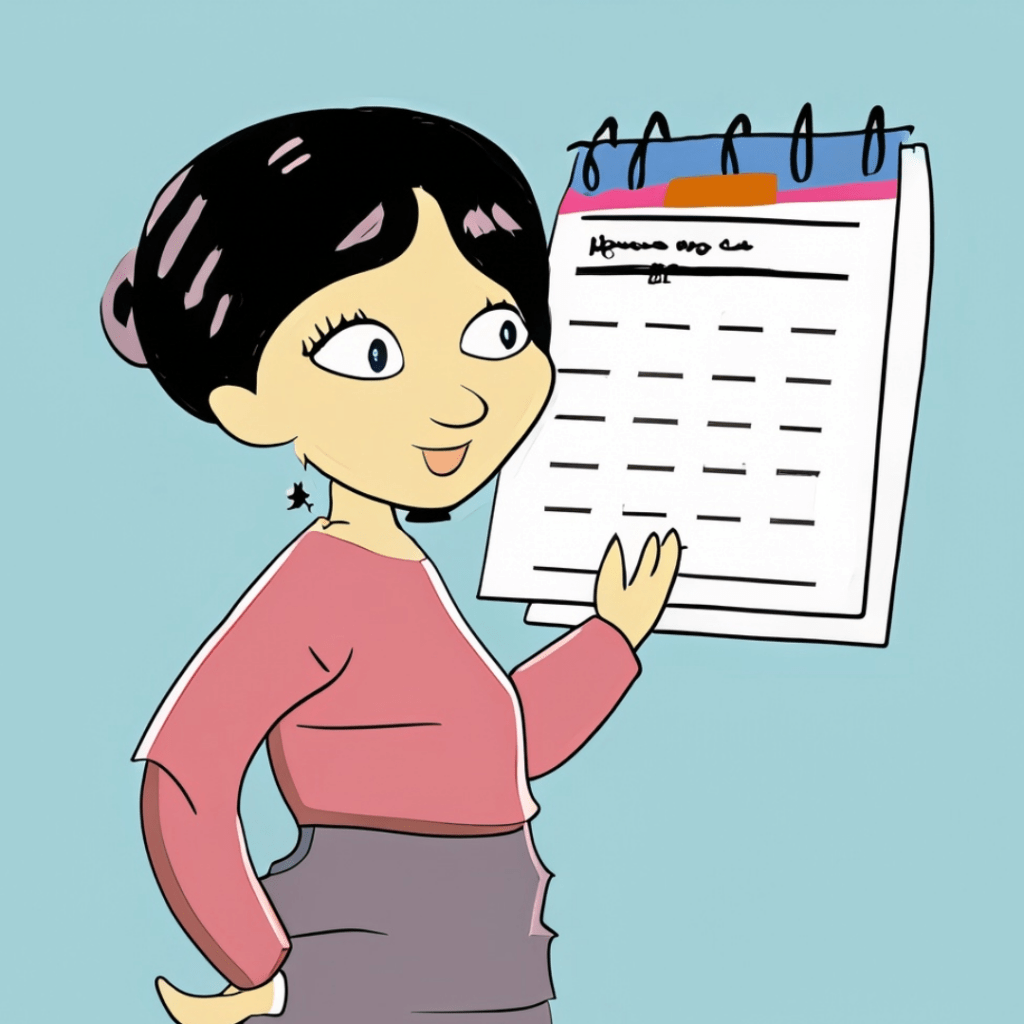 Get streamlined scheduling when you need to schedule a translator or interpreter
Using multiple tools like email, spreadsheets, and phone calls to scheduling language access requests can be chaos – hard to track and follow. A dedicated online portal offers a streamlined solution.
It provides a clear overview of all requests and assignments, so you can get all the information you need at a glance. Automated alerts keep everything on track, instantly notifying coordinators of potential conflicts or upcoming tasks. The result is a more efficient, error-free scheduling process that is adaptable to sudden changes or urgent needs.
Get access to a global network to find the right linguist every time
Finding the perfect linguist for every task can be challenging. One day, you might need a Spanish interpreter. The next day, it might be a dialect few people in your area have heard of. You may also need an interpreter who specializes in a particular field, like medical interpreting or legal translation. It's simply not possible to find the right people on social media or by web searches.
Look for a language access portal that gives you access to a global network of linguists right at your fingertips. Just pick your language, find your expert, and voilà – job scheduled. With this tool, matching the right person to the right project is a piece of cake.
Get unified project management to ditch the chaos
Coordinators need a clear, simple way to see everything in one spot.
An online portal does just that. Look for one that acts as a one-stop shop for all project details, from linguist info to deadlines. No more toggling between apps or combing through email threads. Everything's organized, accessible, and centralized.
Stay in the loop with real-time updates and notifications
Keeping track of ongoing projects and their many status changes can feel like a complex juggling act. If you aren't alerted to those changes, you might find yourself unable to provide the service your multilingual customers or clients expect.
With a dedicated portal, this becomes a thing of the past. Instead, you stay informed with real-time status updates and notifications. Whether a project is starting, nearing completion, or something has changed, you're instantly alerted and can take action if needed. This means no more constant checking or guesswork, just timely information delivered straight to you so that you're always on top of things.
Communicate instantly with chat features
Delayed or incomplete communication can derail even the best-laid plans.
A language access portal can solve this problem, too. Look for a solution that has built-in messaging features. With built-in messaging, you can chat directly with linguists, schedulers, and anyone else involved. A chat feature offers straight-up, efficient, instant communication, ensuring everyone's on the same page.
Protect your data with robust security
Data protection is crucial, especially when it comes to sensitive or protected consumer data. With so much at stake, you need a system that prioritizes security.
A reliable portal ensures your data – from project details to personal communications – is safeguarded. With built-in security features, you can be confident that the information is stored safely, allowing you to focus on providing language assistance to everyone who needs it, without any added worry.
Introducing LinguistLink
Enter LinguistLink, an online job portal designed to bring order to language access chaos. It's like having a magic wand for scheduling, connecting with top-notch linguists from around the world, and keeping all your projects in order. The portal gives organizations a simple way to locate linguists, schedule work, and monitor project progress.
Manage language access requests at scale without juggling multiple tools or manually tracking budgets. With LinguistLink, everything is in one intuitive space. From scheduling to invoicing, from budgeting to vendor management, it streamlines the entire workflow. Organizations can customize work request forms to make sure all pertinent details get captured. And if you already have trusted suppliers or vendors, you can bring them into the LinguistLink system.
While LinguistLink does have self-service options, our Mindlink project manager is on hand to provide a human touch when needed. With the help of an experienced human scheduler, you'll get matched with the right linguist for every job and you'll have backup in the event of a last-minute schedule change or cancellation.
Here's how it works: Clients submit their translation or interpretation requests. Then, our project manager takes over. They match the task with the right linguist, handle customer service inquiries, and keep the logistics flowing smoothly.
With LinguistLink, everything you need is right at your fingertips. It's organized, efficient, and effective.
Elevate your language access coordination with the right tools
Language access is about more than just checking a box or complying with language access law. It's about upholding fundamental human rights and building a more inclusive society. But it doesn't have to be difficult.  
Using a language access portal is your ticket off the roller coaster of managing language access requests. Stop trying to cobble together a system with Outlook or spreadsheets or Post-it notes. And stop hunting and pecking for resources on the Internet. With LinguistLink, everything you need is right at your fingertips
If you're ready to make your life easier, don't hesitate to reach out. Contact us and see how we can help you better serve your multilingual community!